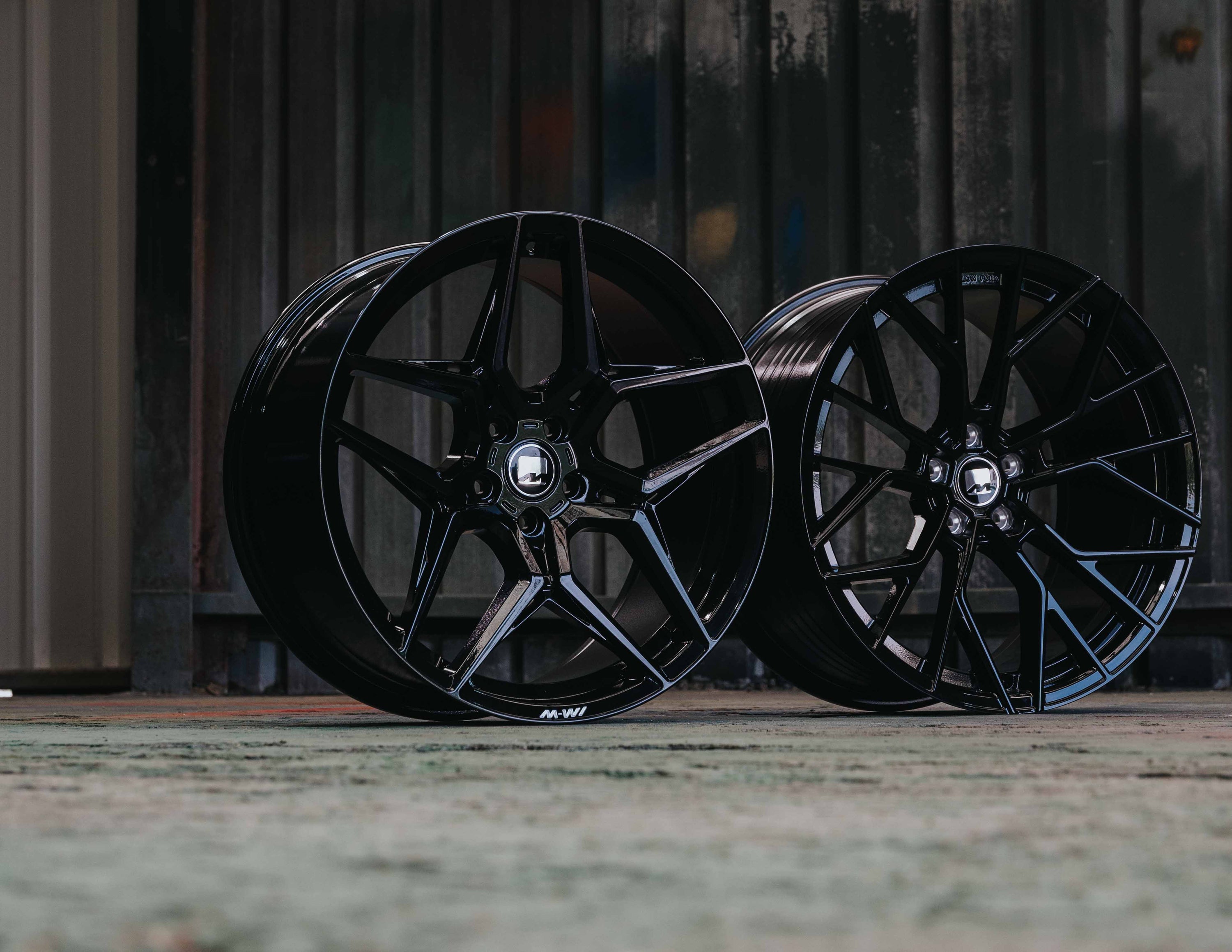 The New
M-W Range
Three new designs and colors, making the perfect look and feel for any vehicle.
ENGINEERED. ART.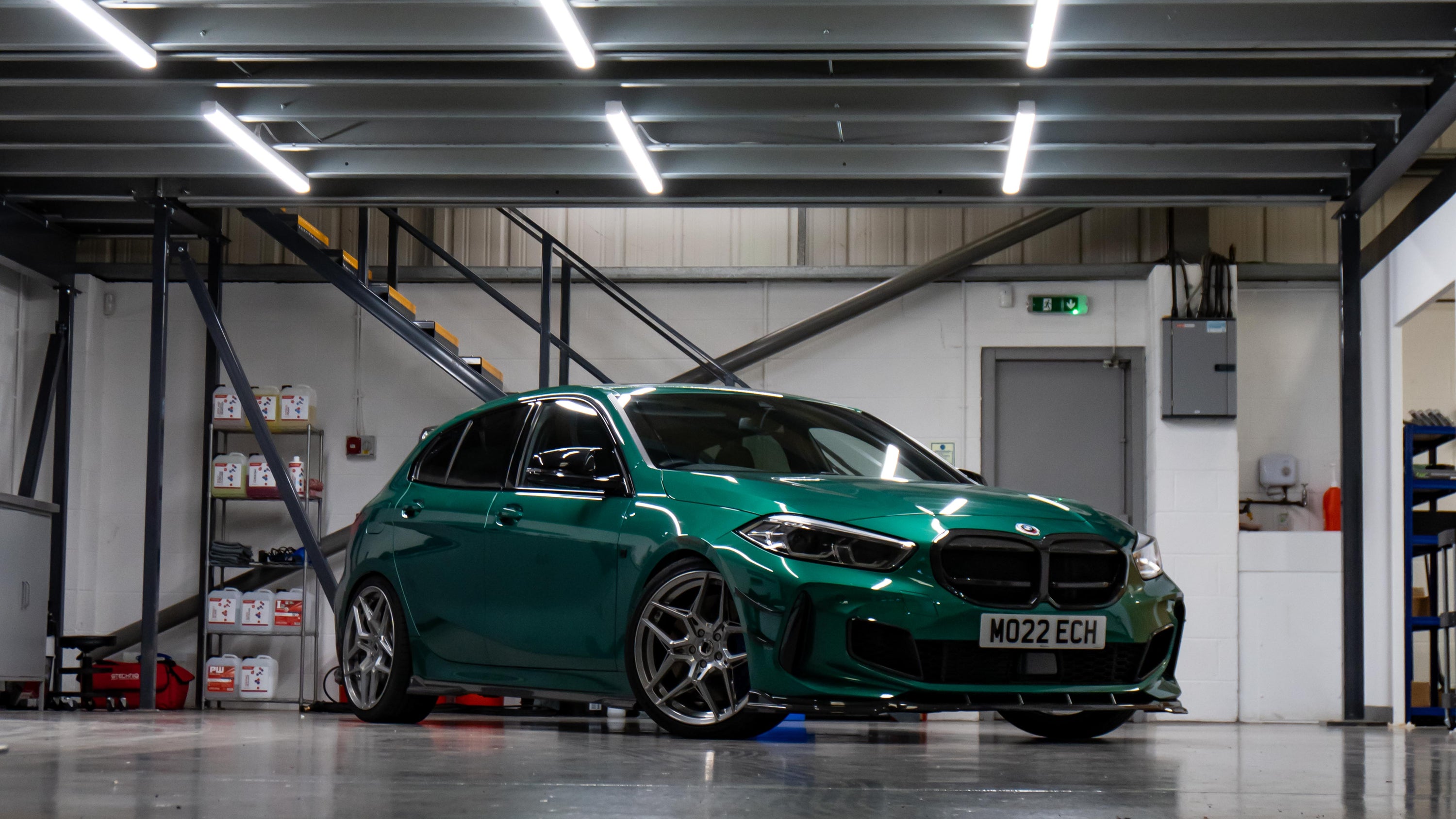 Detailing
We can offer you the protection you always wanted.
We have a number of different detailing packages, ranging from New car prep, to Full paint correction.
We are also accredited by Gtechniq that are experts in detailing industry.
We can also apply Ceramic coating to your products before fitting to give them that extra protection on the roads.
If you would like to enquire about any of our detailing packages please contact us.
The reply to my enquiry was very prompt and helpful, as were the answers to my questions. The weather on the day was terrible but this wasn't a problem as the facilities at Motech are great, the waiting area is a pleasure to be in.
Not really one for writing reviews but I can't thank Mike and his team enough for the honest and all round friendly service. Booked my BMW G20 in for Eibach Springs and 12/15mm spacers and the car now looks like it should have out of the factory. Professional, polite and clearly experts at their trade.
Collected my fully detailed Motech Edition M135i from Motech and my experience from start to finish was superb. Accommodated all my requests with no fuss. They do absolutely fantastic work from workshop to the detailing bay. Why would go go anywhere else?!
Mike and the team are literally second to none in the game and I only wish I had come to them sooner. For me it's all about the little things and from The moment you step onto their site and into their HQ you can just tell you are in a certified business. For me it was a 2 hour drive but one well worth making and the results of the work completed to the car with the springs and spacers have transformed the car completely.
Had some new Eibach springs fitted to lower car; wanted it done properly and chose Motech on a recommendation. Had to travel quite a distance but It was 100% worth the trip. Really helpful, efficient, good price and very happy with the result.